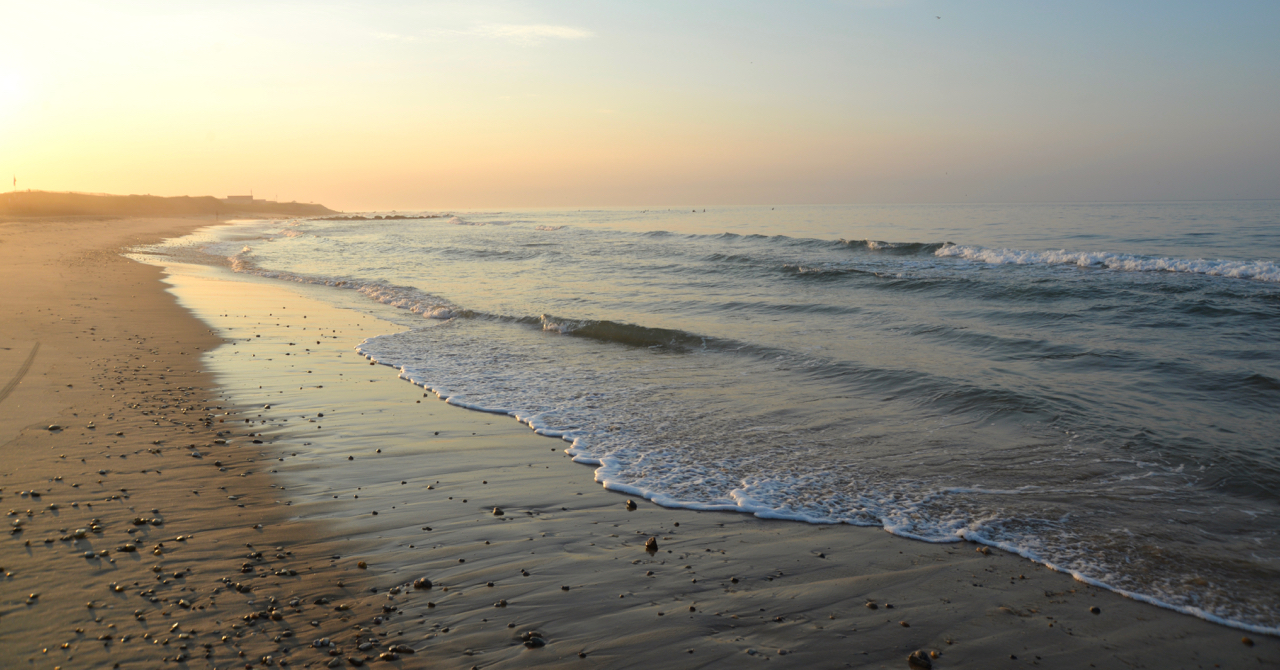 Christine is a surf and landscape photographer, with great love and appreciation for the surfing communities of Montauk, the Hamptons and Rockaway, New York. Her work has captured the ever-growing landscape of these towns. Working with film and digital, her collections feature the many waters that surround us. Christine's style is not big wave surf photography, it's the true grit rituals, early morning and magic hour practice of surfing on the East Coast.
Her style documents the preparation, contemplation and real time spent in the water. Locals appreciate her dedication and respect for the land and all its environmental changes. Her favorite images evoke emotion and connection with the sea.
She is a graduate of North Carolina State University's Textile Design program and advanced studies at the International Center of Photography (ICP) in New York City.
Over the past 16 years, Christine has successfully built a following throughout the Northeast through commissioned projects, commercial installations, solo shows and client based projects with designers.
My art allows me to feel the power of an ever-changing tide, it is a true reminder to ground myself in a time of such great uncertainty. Understanding my inspiration, my art pulls on the solitary, which the ocean will offer with its endless possibilities and peace all at once. –Christine